Este es mi Reel profesional, se pueden apreciar diferentes proyectos en los que he estado involucrado, ya sea desarrollándolos totalmente, o contribuyendo en algunas etapas del proceso, principalmente en animación. Algunos de estos proyectos fueron realizados trabajando para agencias o productoras, otros fueron realizados como independiente.
-----
This is my professional Demo Reel, you can see different projects I have been involved, either developing them fully, or contributing in some stages of the pipeline, especially in animation phase.Several of these projects were done working for agencies and producers, others weremade independent.
Dejo algunos frames del Reel en los que he estado involucrado
en la parte del Diseño o en el Layout Audiovisual.
-----
Some frames in which I have been involved in Design or Audiovisual Layout stage.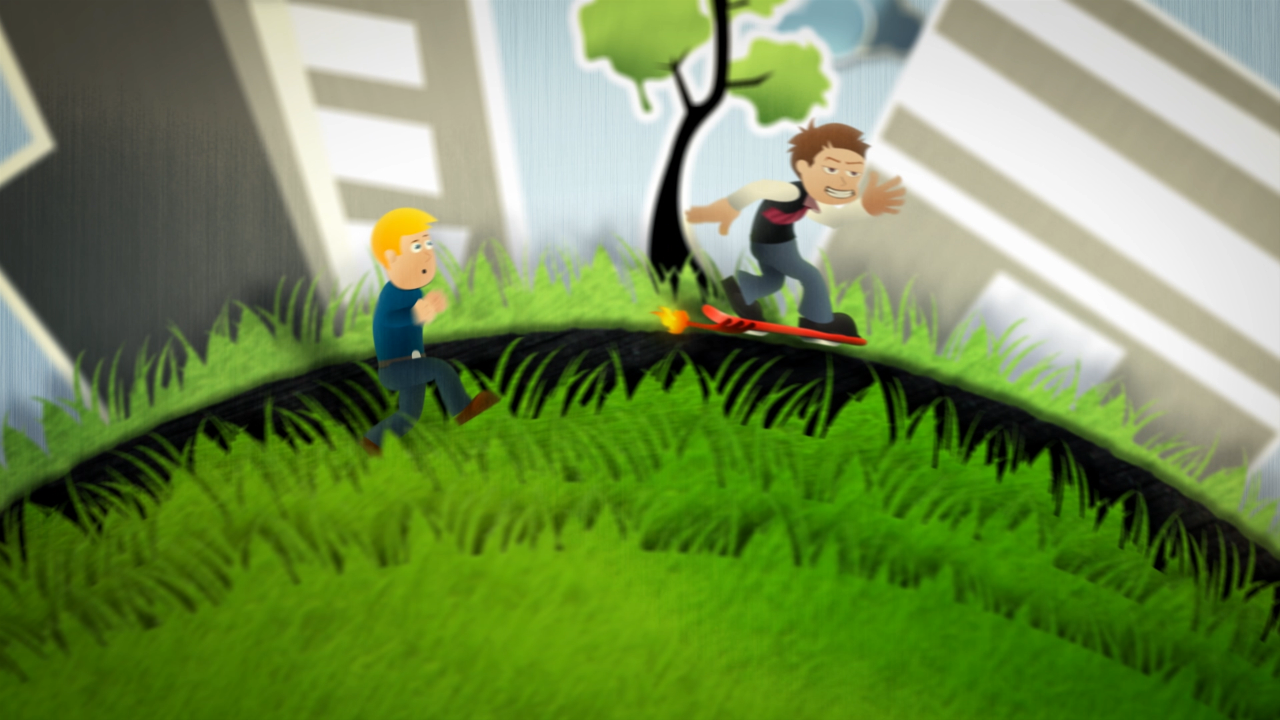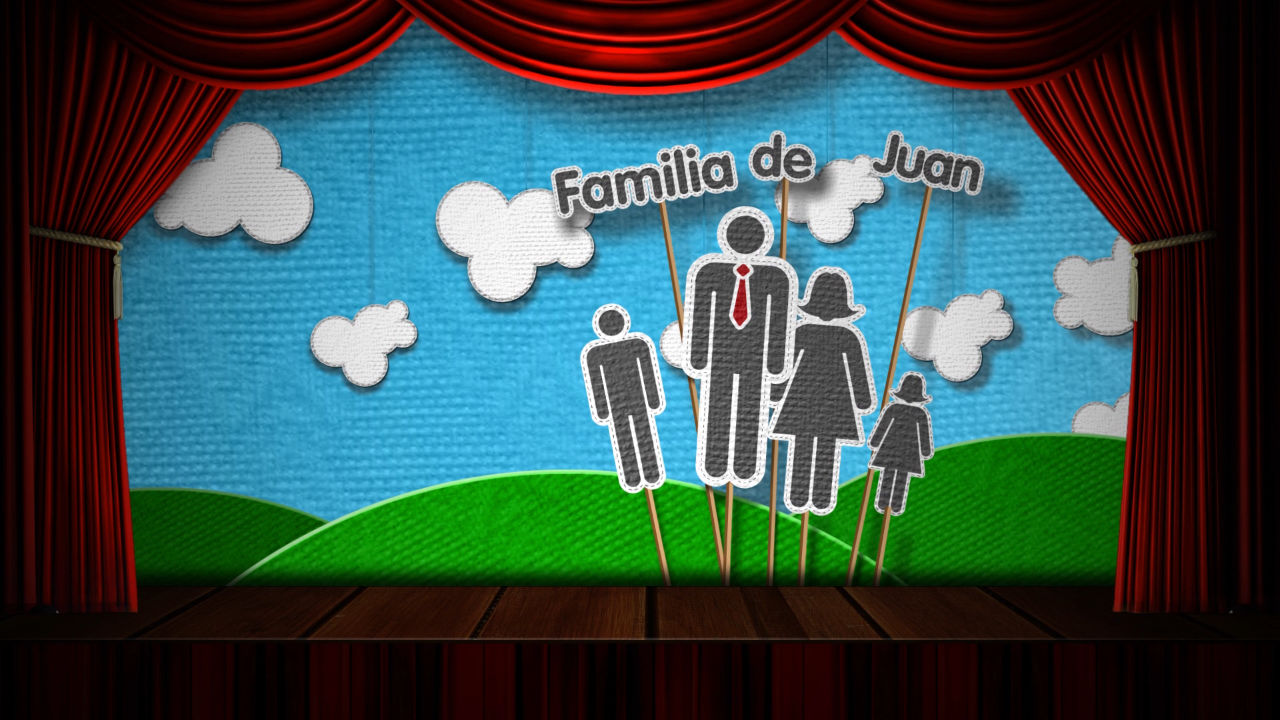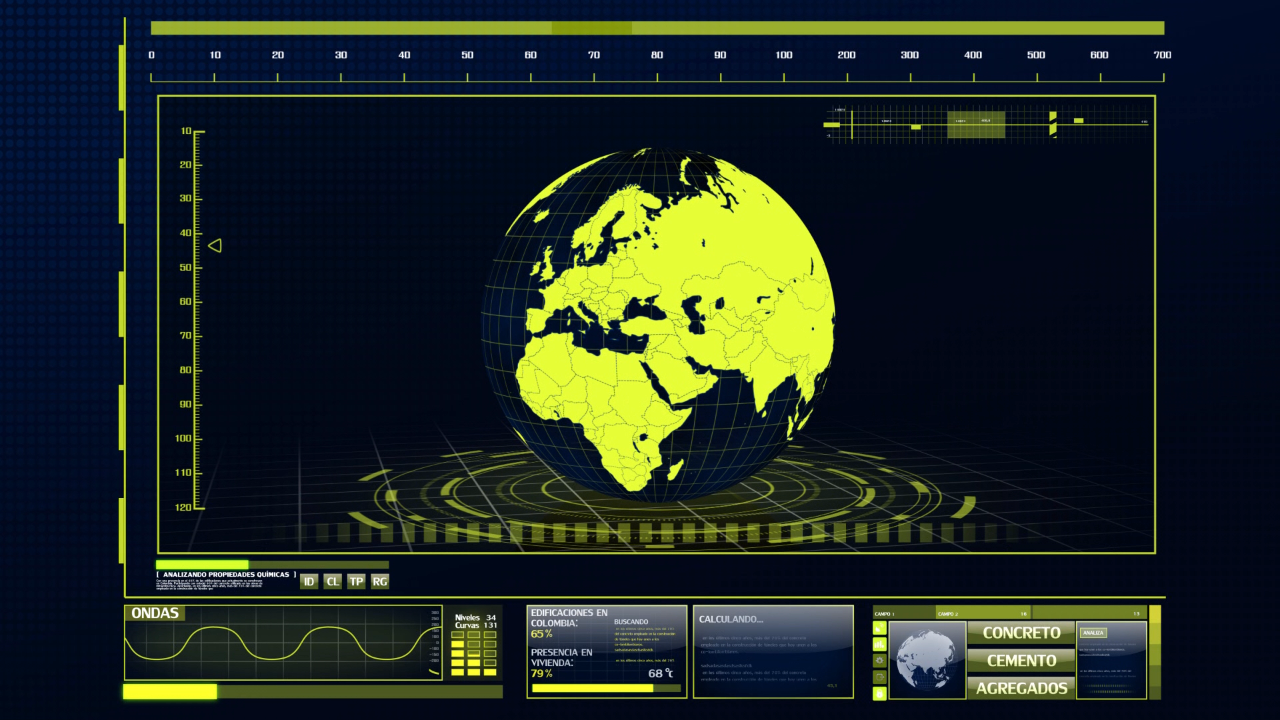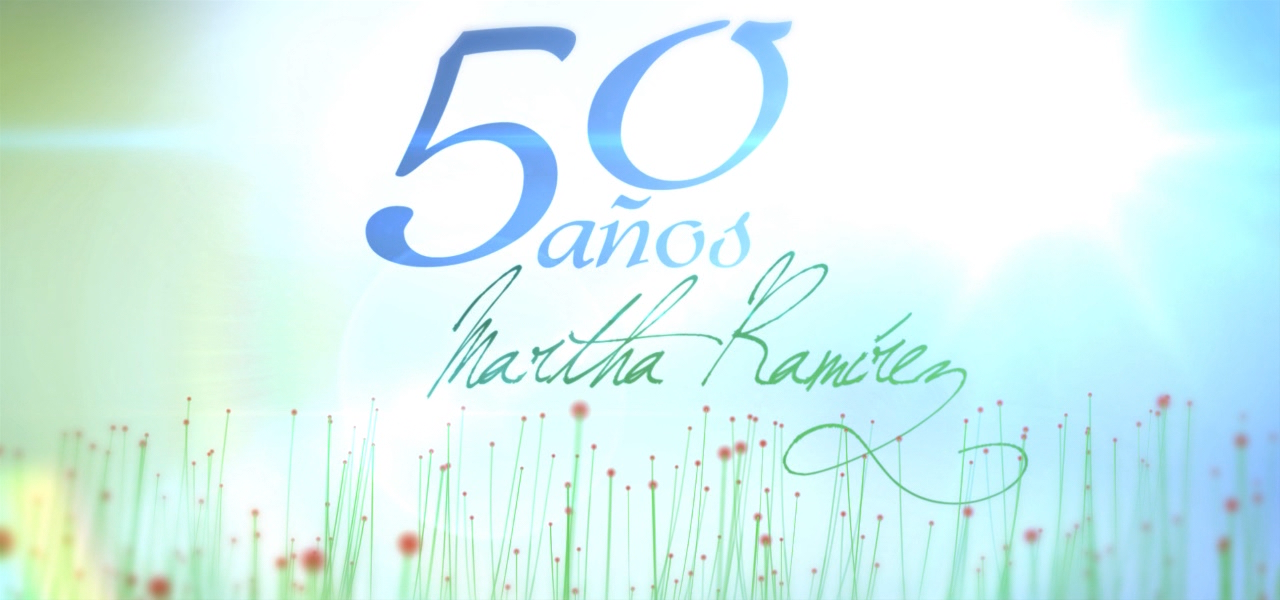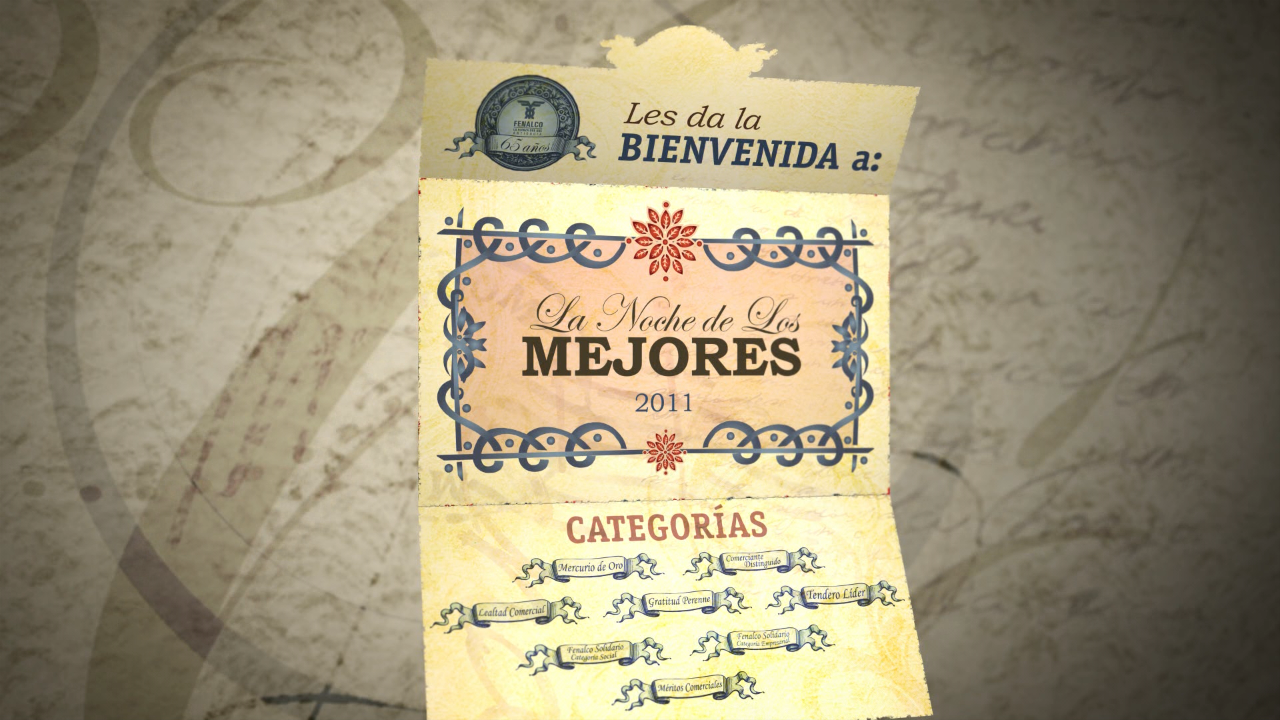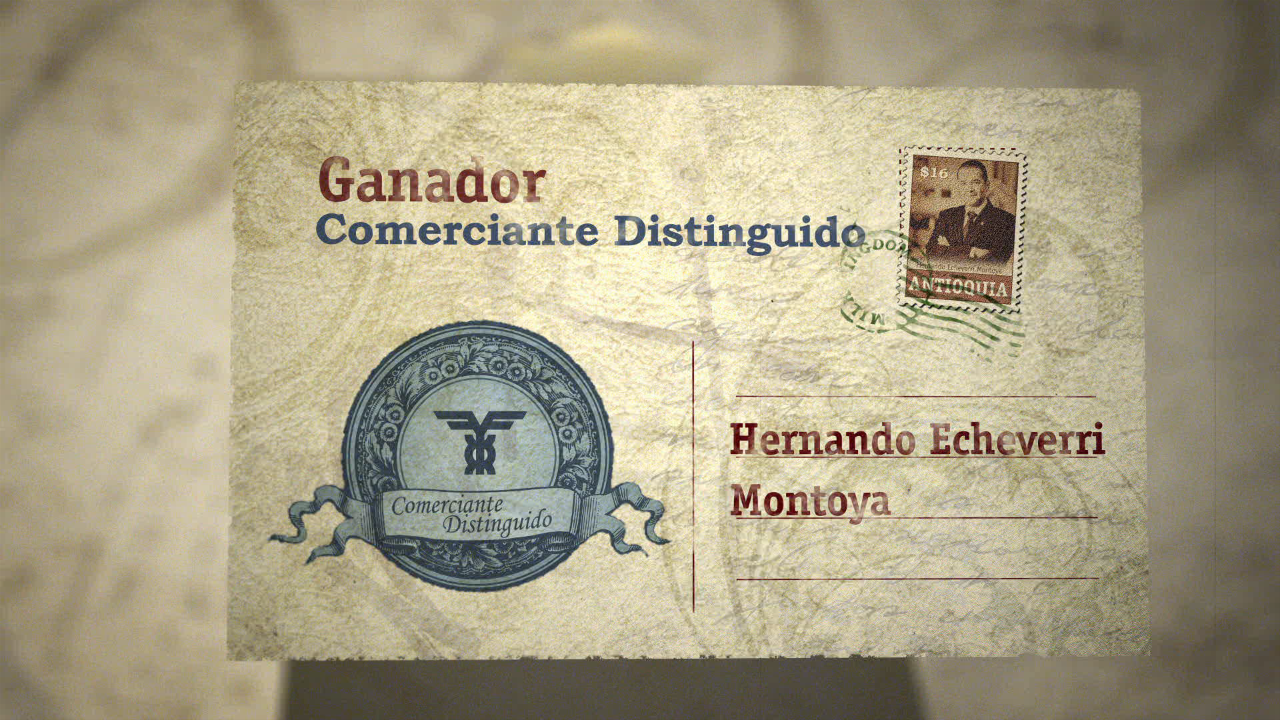 Algunos de los videos incluidos en este Reel, son propiedad de sus respectivas marcas, empresas y/o agencias; la idea de incluirlos es sólo mostrar mis habilidades y conocimientos para desarrollarlos.
-----
Some clips included in this Demo Reel are property of their respective trademarks, companies and / or agencies; I include them just to show my skills and knowledge to develop them.